The Coldest Place On Earth
[ GB006 ]
The third musical in Green Bean's continent collection,
The Coldest Place On Earth
takes us on a trip to Antarctica. The title track sings about how Antarctica is almost entirely covered with ice. "Race to the Pole" journeys back to the early 20th Century, when three notable explorers vied to be the first to reach the South Pole ... one got stuck in the ice, another died, and the last won the race to the pole. Next, put on your tuxedo ... "Antarctic Penguins" observes the seven species of penguins that can be found on Antarctica. "Ice Formations" demonstrates that while everyone knows what ice is, the spectrum of variations is actually quite surprising. Finally, "Which Way Is North?" points us in the right direction for leaving the South Pole ... at the South Pole, no matter which way you go, it's North!
Recommended Grades: 3-8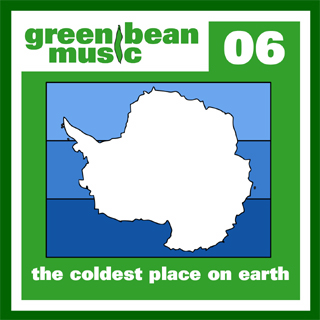 mp3's:



the Green Bean catalog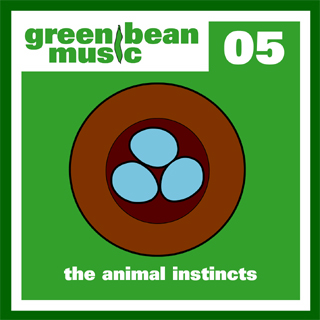 < previous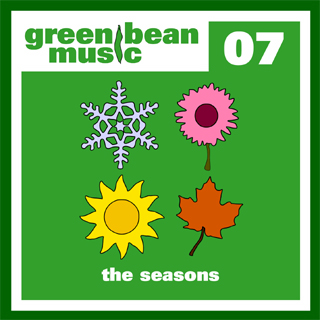 next >

Performance package includes:
* Public performance rights
* "The Coldest Place On Earth" audio CD
+ backing tracks
+ studio recordings with professional vocalist
+ live recordings
* "The Coldest Place On Earth" data CD
+ performance script with speaking lines
+ lyrics sheets
+ melody lead sheets
+ classroom-ready factsheet pertaining to each song
* Printed copies of
+ performance script with speaking lines
+ lyrics sheets
+ melody lead sheets
+ classroom-ready factsheet pertaining to each song
Basic package includes:
* "The Coldest Place On Earth" audio CD
+ backing tracks
+ studio recordings with professional vocalist
+ live recordings