Africa Here We Come
[ GB011 ]
Green Bean's 11th musical, and 5th (of 7) continental musical focuses on Africa.
Africa, Here We Come
uses song and creativity to help familiarize students with many of Africa countries:
We've never been in Benin. We wanna see Botswana. Which way to Zimbabwe? We're gonna go to Ghana.
In the song "All The Animals" students will find a wide variety of Africa wildlife and where they live.
Keep our journals close at hand, who knows what we'll see across this land. A rhino, a zebra, a hippo too; the animals, all the animals! A wildebeest and a big kudu
, etc. Next, the journey takes moves to one of the longest rivers in the world. The song "On The Nile" focuses on the two branches of the Nile River; the White Nile, and the Blue Nile. Both join together at Khartoum, Sudan and flow north towards the Mediterranean Sea in Egypt. The Sahara desert is the largest desert in the world that isn't covered by ice. It covers nearly all of Northern Africa. It's no secret that the Sahara reaches mind-boggling temperatures. "Half of Africa" addresses this geographical wonder. The final song in this musical takes a little trip back in time to ancient Egypt. "The Pyramids" is a tribute to one of the greatest architectural works in human history. These gigantic tombs have been widening eyes for nearly 5000 years.
Recommended Grades: 2-4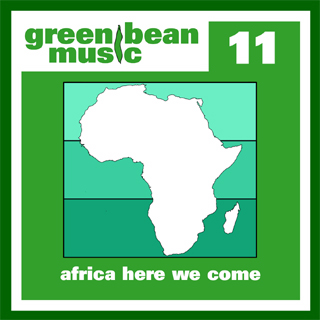 GB11 mp3's soon ...
the Green Bean catalog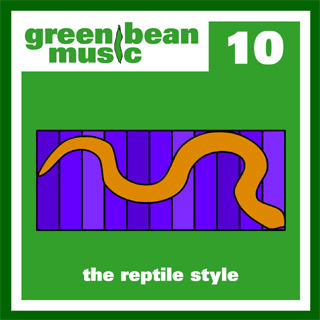 < previous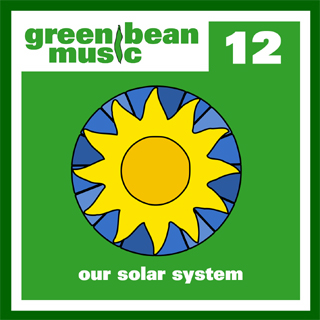 next >

samples are live versions ... purchaseable studio samples forthcoming

Performance package includes:
* Public performance rights
* "Africa Here We Come" audio CD
+ backing tracks
+ studio recordings with professional vocalist
+ live recordings
* "Africa Here We Come" data CD
+ performance script with speaking lines
+ lyrics sheets
+ melody lead sheets
+ classroom-ready factsheet pertaining to each song
* Printed copies of
+ performance script with speaking lines
+ lyrics sheets
+ melody lead sheets
+ classroom-ready factsheet pertaining to each song
Basic package includes:
* "Africa Here We Come" audio CD
+ backing tracks
+ studio recordings with professional vocalist
+ live recordings